We Asked AI What UAE Will Look Like In 2050? Here Are The Results!
The UAE's astonishing growth over the last two decades has captivated us all. But what about the next 30 years? What would that look like?
We asked AI to imagine what each Emirate would look like. Brace yourself for the mesmerizing results!
Dubai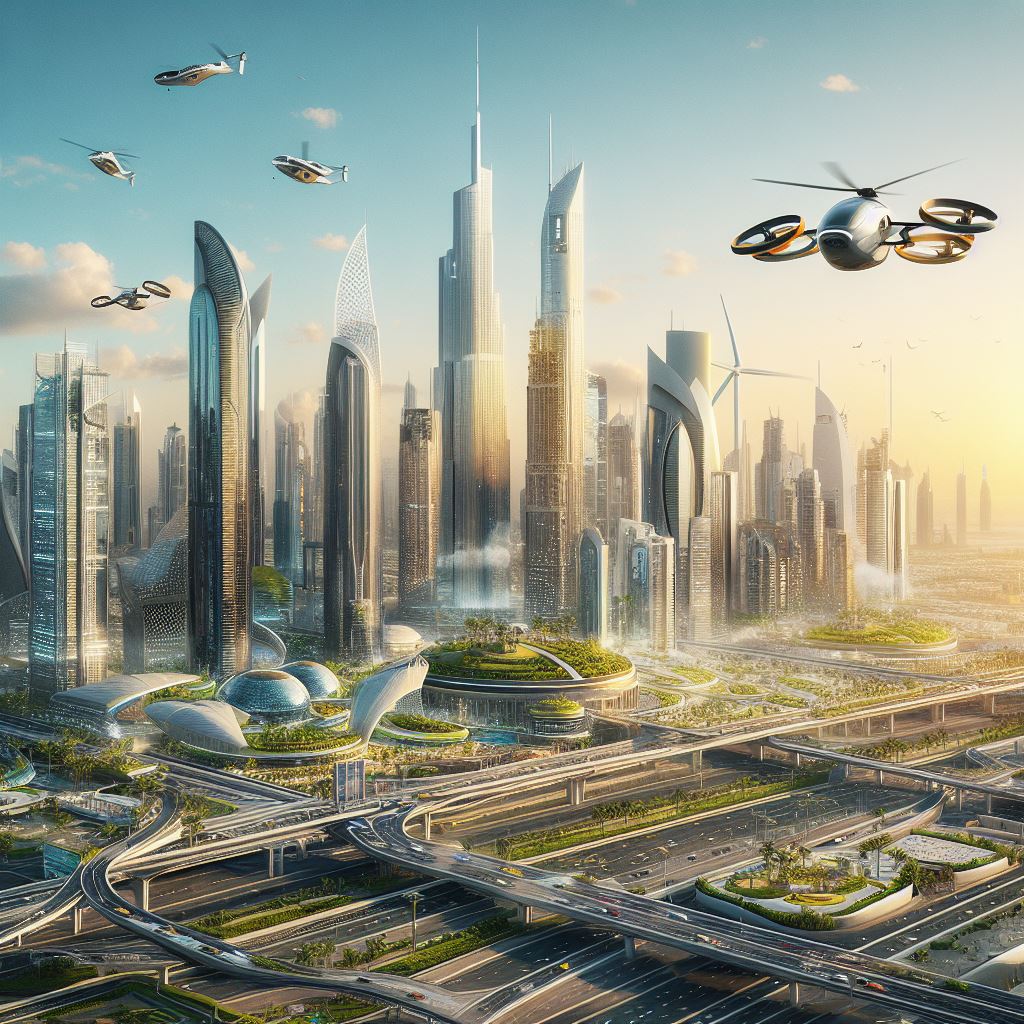 ---
Abu Dhabi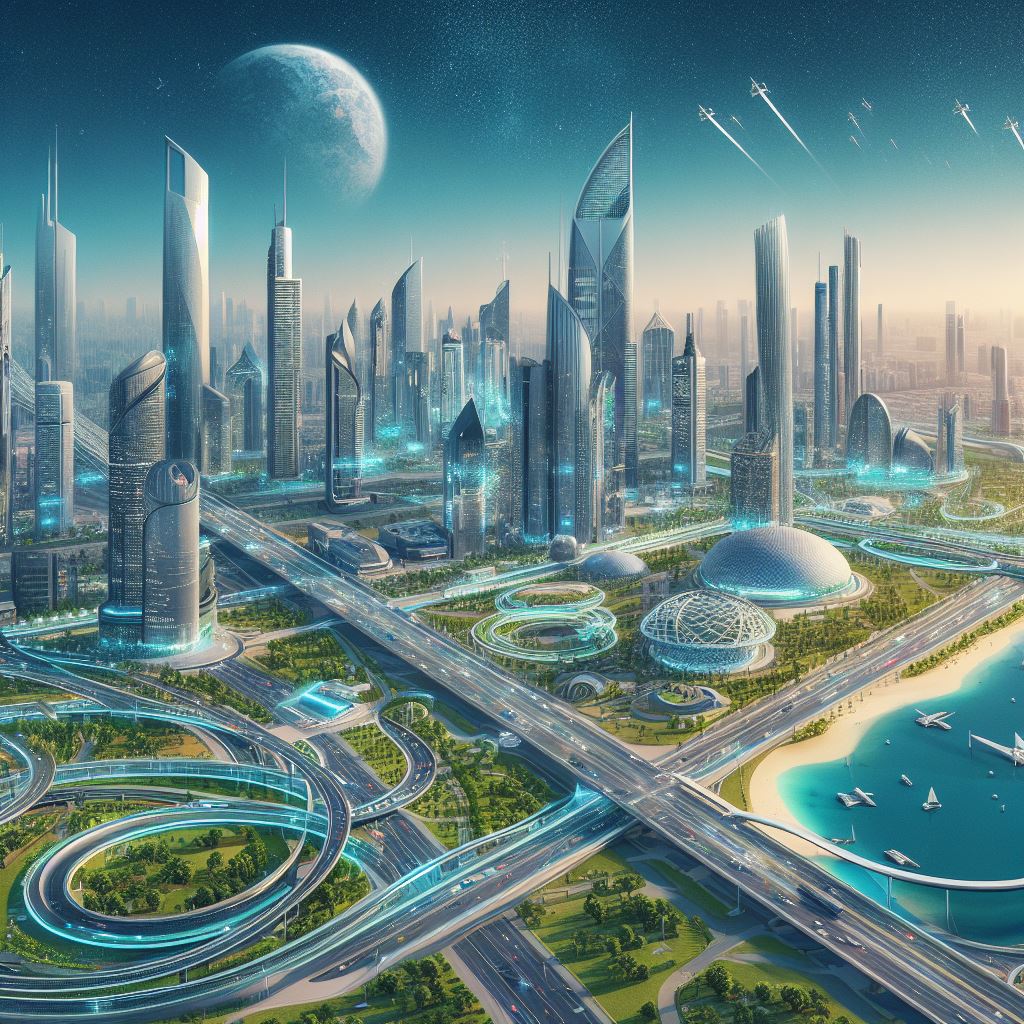 ---
Sharjah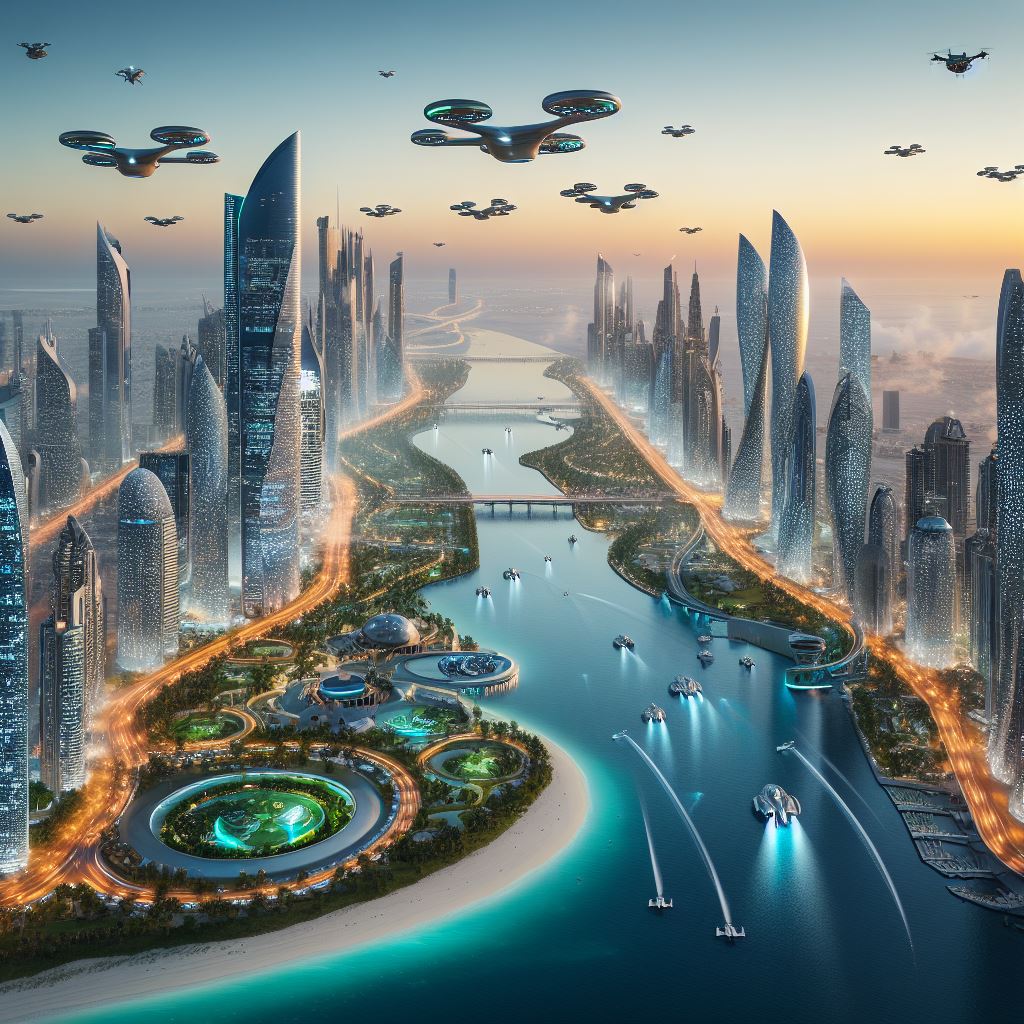 ---
Ajman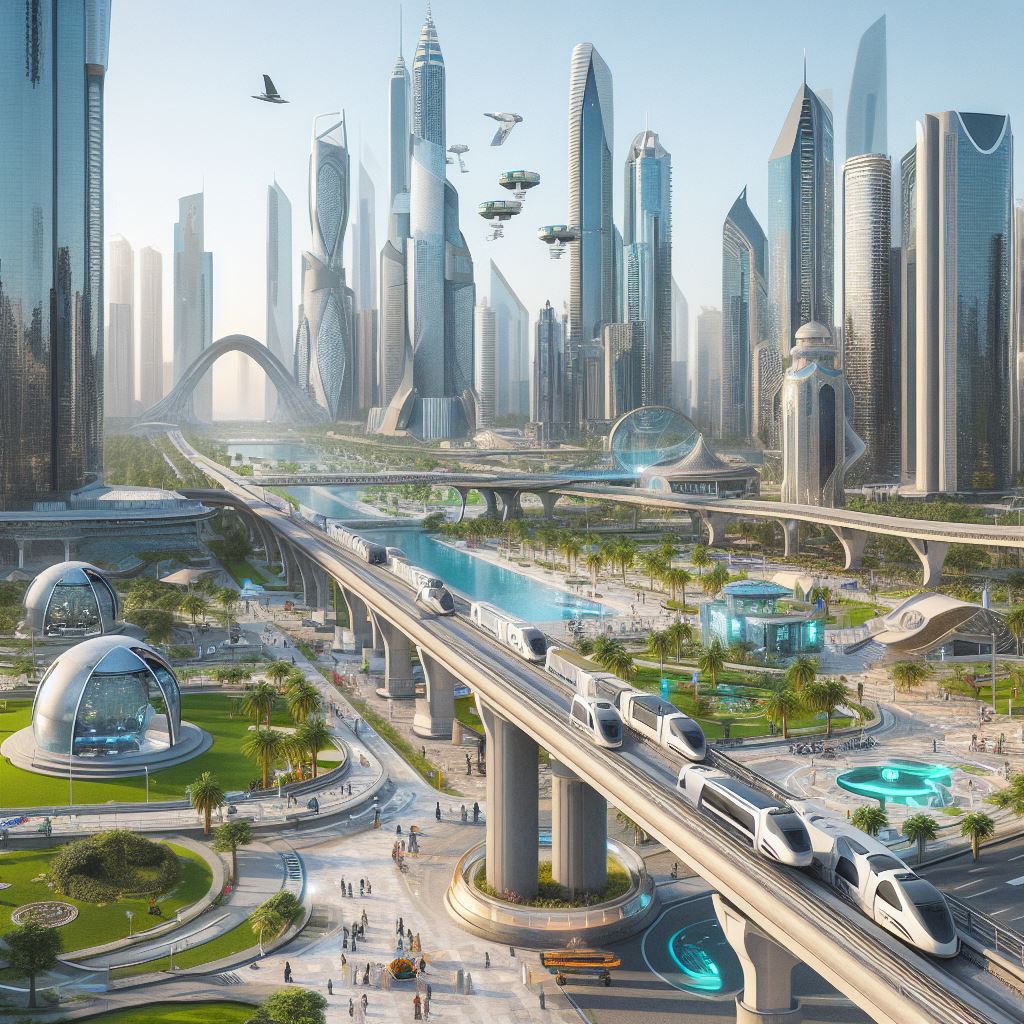 ---
Umm Al Quwain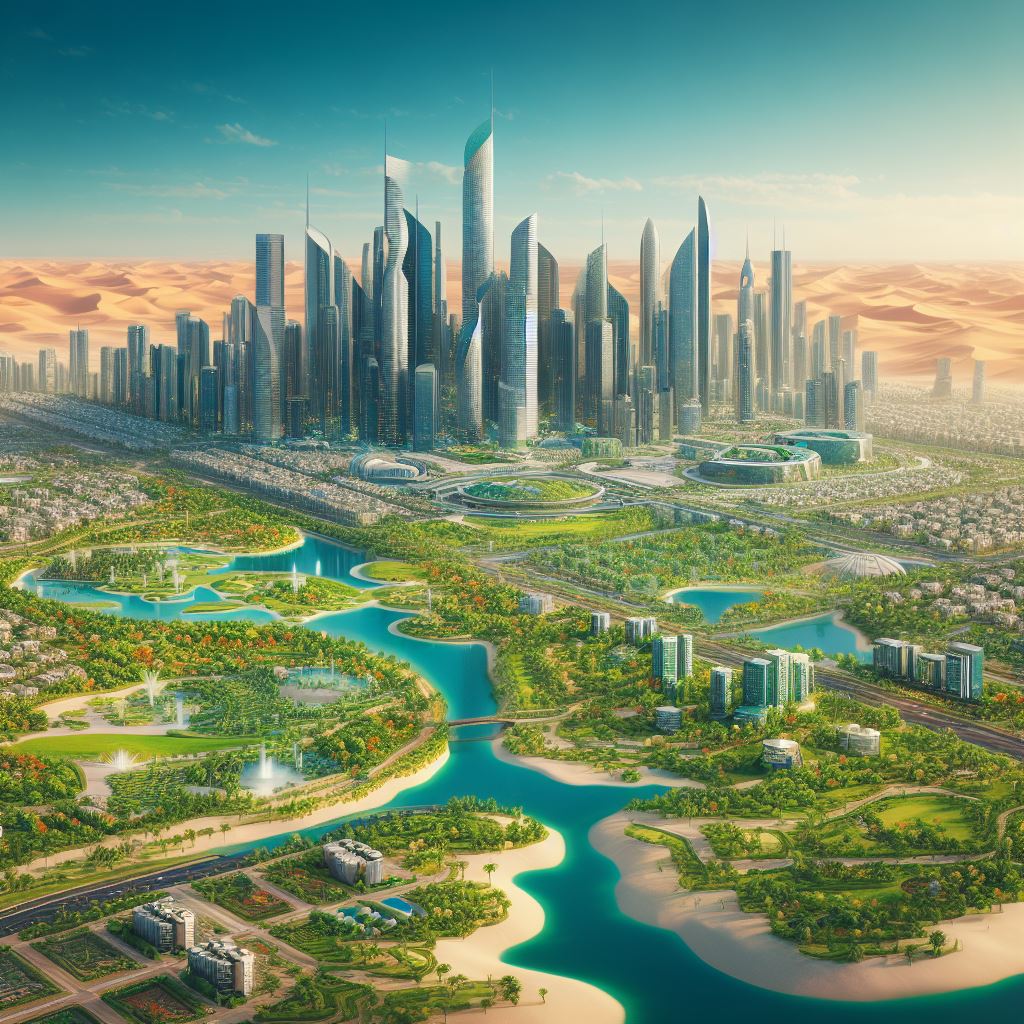 ---
Ras-Al-Khaimah